I waited for long to plan a solo trip to Europe, and yes it was emotional as well because I earlier planned it to do it with my grandmother. Unfortunately she passed away in the beginning of that year. But Like we planned, I wanted to start the trip on my birthday (23 sep ) and end it on hers (5 th oct) I stuck to the plan and decided to embark on it solo.
Bit over confident about getting the visa I booked my return tickets in the beginning of August, 2015 itself. I kept singing around my plans of going to Europe without even having a visa in hand; so foolish. Anyway, while I was shooting one day, my makeup artist mentioned that she has an agent who will do all the documentation and get the visa and that I need not bother so much about it. I carelessly and half heartedly did my documents because I was communicated that Schengen visa is not a tough thing and I would get easily.
I handed over my bank statement , a small introduction about me on my letter head and no extra document. I thought that the agent would manage. Little did I knew that the agent was even more over confident and did nothing extra handed over the documents with a few added papers and application. Two days later he rang me up apologising that my visa was rejected.
I got the biggest reality check and realised how could I do such a blunder. I started reading voraciously of rejection stories and concluded that the visa officers are interested in knowing your intentions to come back to your native country and they need solid documents for it as a proof. The reason which gives them confidence is :
If you have mad good investment or are working in a recognised company which can give you salary slips and noc
If you are married and have a family here
If your bank balance is sufficient enough and if you have made investment in properties ( could be a house or plot etc.)
If you are in a govt job.
They would want one or more of the above along with prepaid or confirmed itinerary, return tickets and funds enough to support your trip.
The documents submitted by me gave no such assurance except bank papers. My travel history was very weak with just Thailand ( that is accessible to almost anyone). I was really infuriated at myself as to how could I do this blunder. My trip was fully paid and I had no visa, though I still had 20 days to go.I decided to not give up and reapply. This time, doing all documentation and submission myself. I was fully determined to convince them and get a visa this time; hence I went a little over the board with document submission, but I guess, it was okay , considering that I was not ready for anymore rejection.My new big fat file had :
2 page Personal Profile
1 page Work Profile/ Co. profile
Appeal against rejection (though I paid for fresh application)
My net worth, bank ac details, fds and investments
My ITR for three yrs, Form 16 (because I am self employed)
My father's NOC
His investments, bank details, and co. profile ( I know I did a little extra :P)
Fully paid accommodation proof, day wise itinerary, return tickets etc
I submitted my documents when I had 14 days to go.
Every day I would check online and it showed "it is still in progress" and my anxiety went high. Two days before the trip, I was fully confident that my trip is wasted and they wont give me a visa, I suddenly got an email and a message that my visa is ready for collection. I was damn nervous and left immediately as I had only 2 hours in hand to go and collect before the centre shuts. My hands were literally shivering to open the document and trust me I had a sigh of relief when I saw my passport stamped with visa; they gave me a short term visa but I had no regrets.
Today I have two passport full of visas , multiple stamps , 49 countries travelled, but one thing which I never do is: take the authorities and documentation lightly.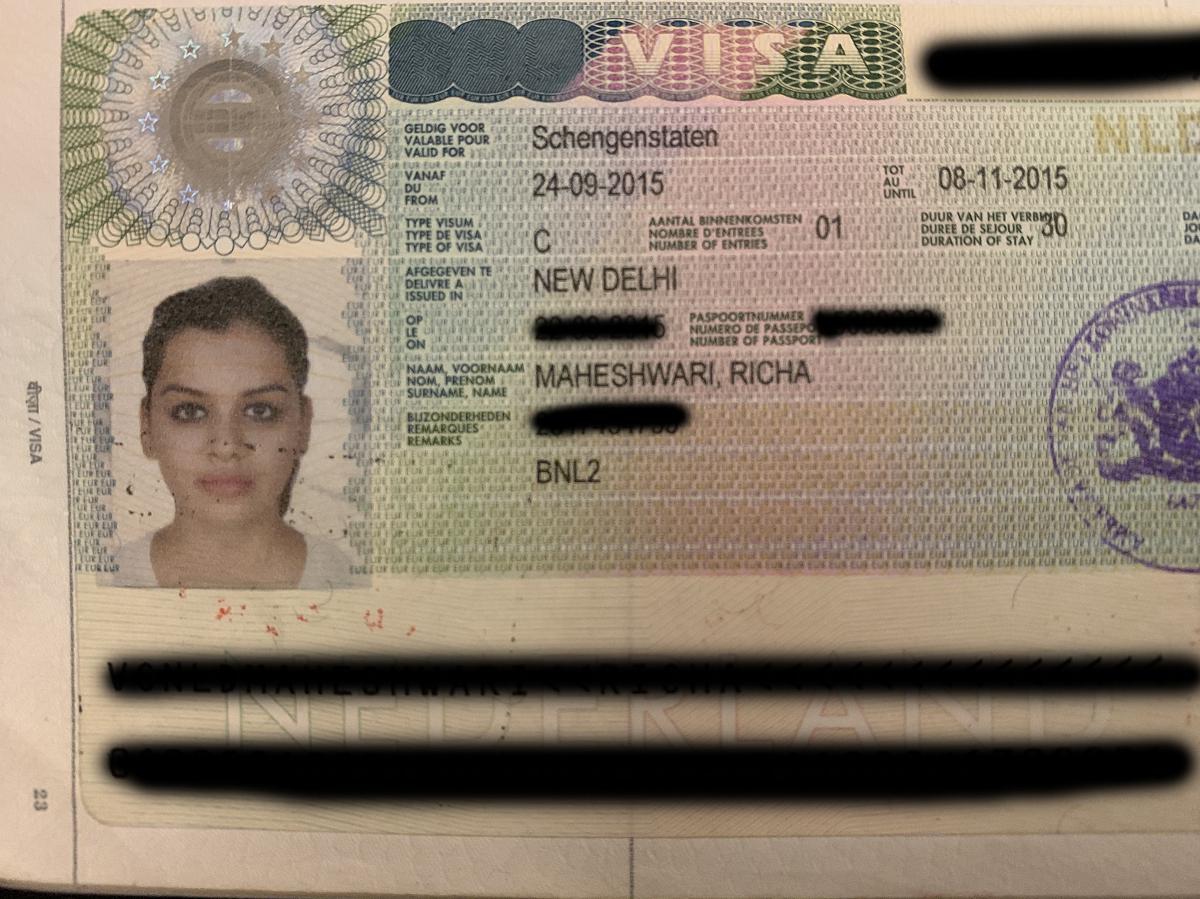 Picture below is from Zaanse Schans, Netherlands. The first day of my Trip.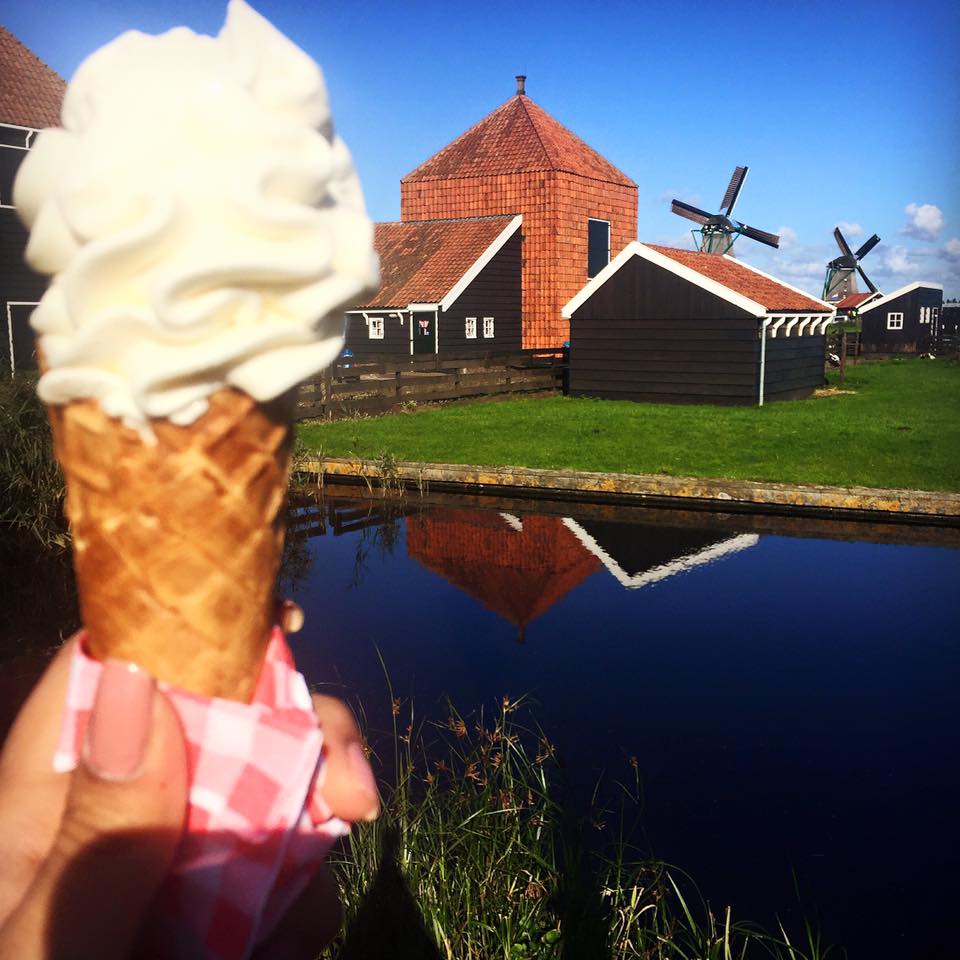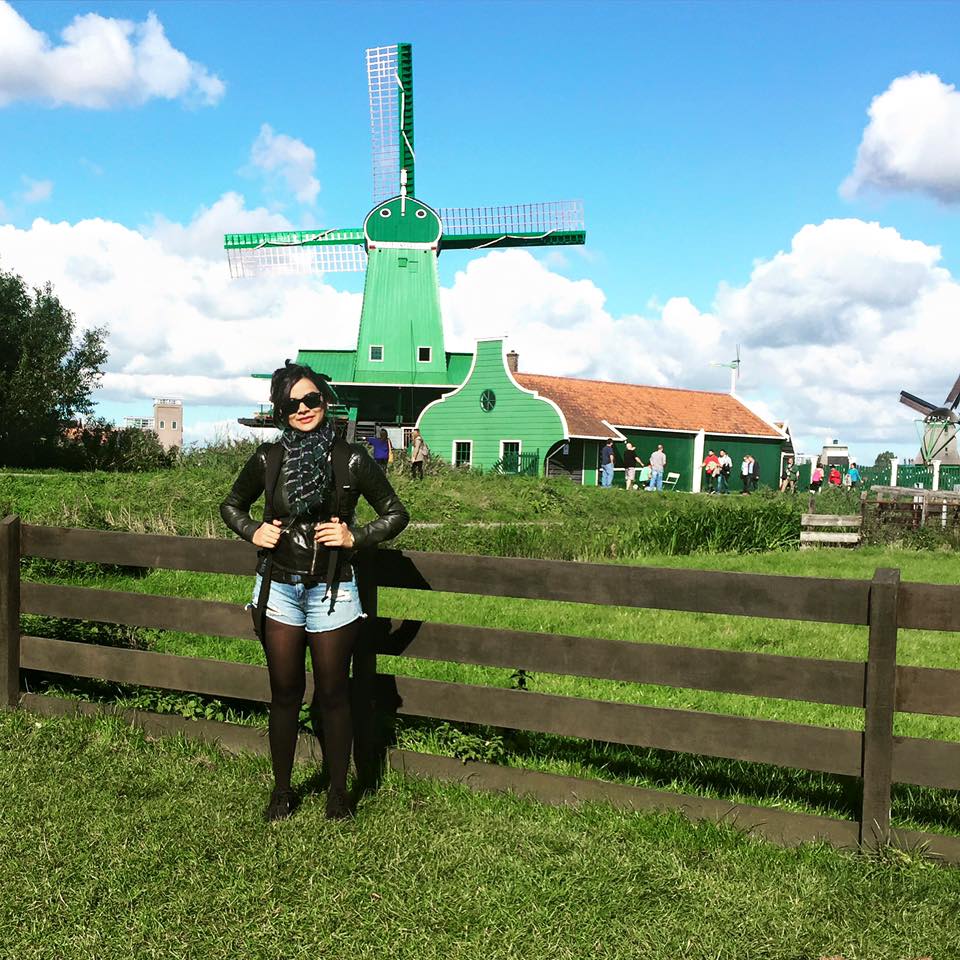 Comments (2)
Great story, and the beginning of so many amazing adventures 😊
Bless you. I hope that many more visits would be in the offing.