When you look into your mother's eyes you know that is the purest love that you can ever get. My grandmother was my mother- literally . She brought us up, assuming all the roles at an age where she should have retired. I was very close to her and despite of there being a huge age difference, she was my best friend, my confidante. Seeing her sacrifices I always had the urge to pay back or make her happy in some way where she could live the moments and situations that she gave up for us. On countless occasions when my grandfather and later my dad used to travel abroad, she missed it earlier for her children and then us. And hence one of the things which I always wanted to do when I start earning was- travel with her abroad.  
Some soothsayer, when she was in school told that she would never be able to travel internationally- weird- but this got settled in her head. And she believed it so much that even when she was in the flight to Bangkok with me she would say wait for the aeroplane to land. 
Back in August 2014, we both made our maiden trip to Thailand. I had started new, and the most feasible option considering her age, travel time and my pocket was Thailand. 
She had acute arthritis and couldn't walk much so we decided she would travel all around , even to the beaches, on wheel chair. It was challenging and tiring for me initially dragging the chair  but the happiness and excitement on her face was satisfying enough to write it off. 
From walking street to koh larn, mini siam, Srirach zoo, Pattya, Chatuchak,Endless shopping, we did all the possible places in bangkok and pattaya. It was like travelling with your best friend.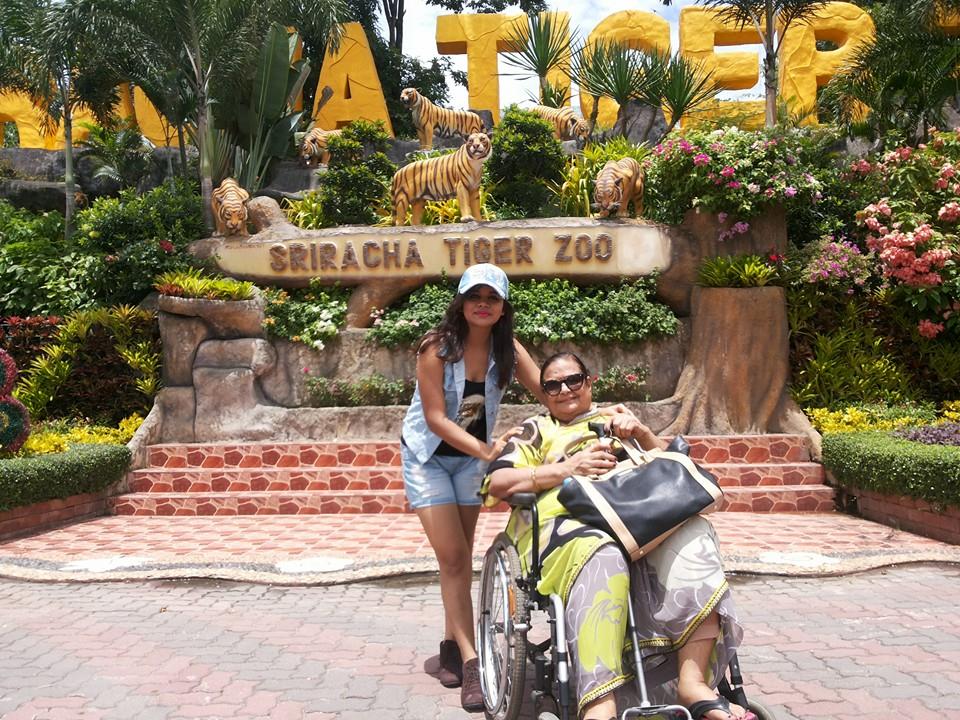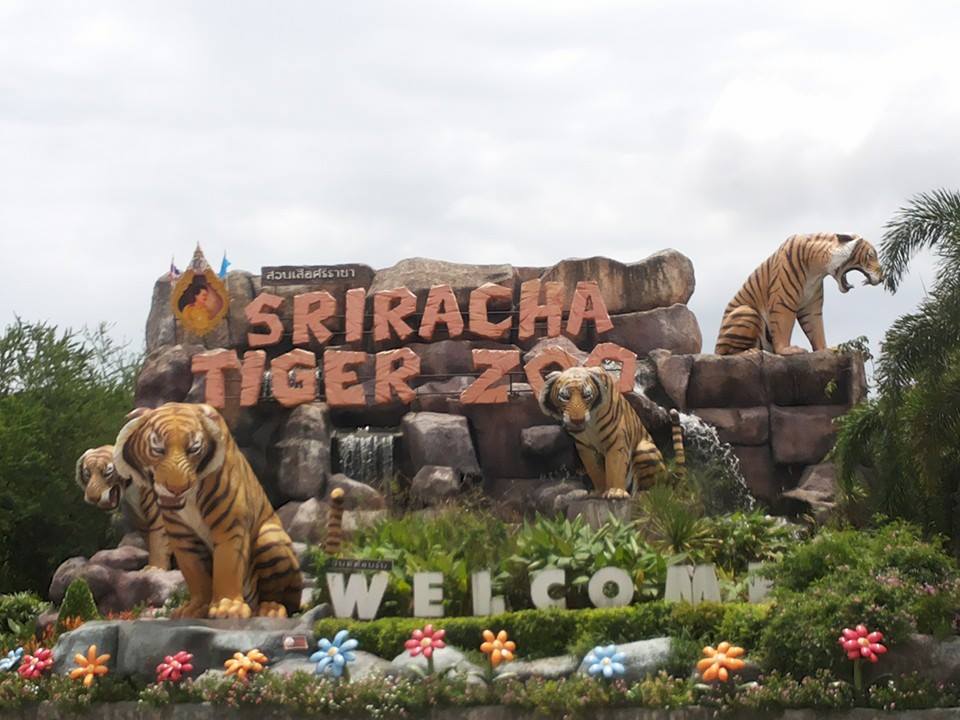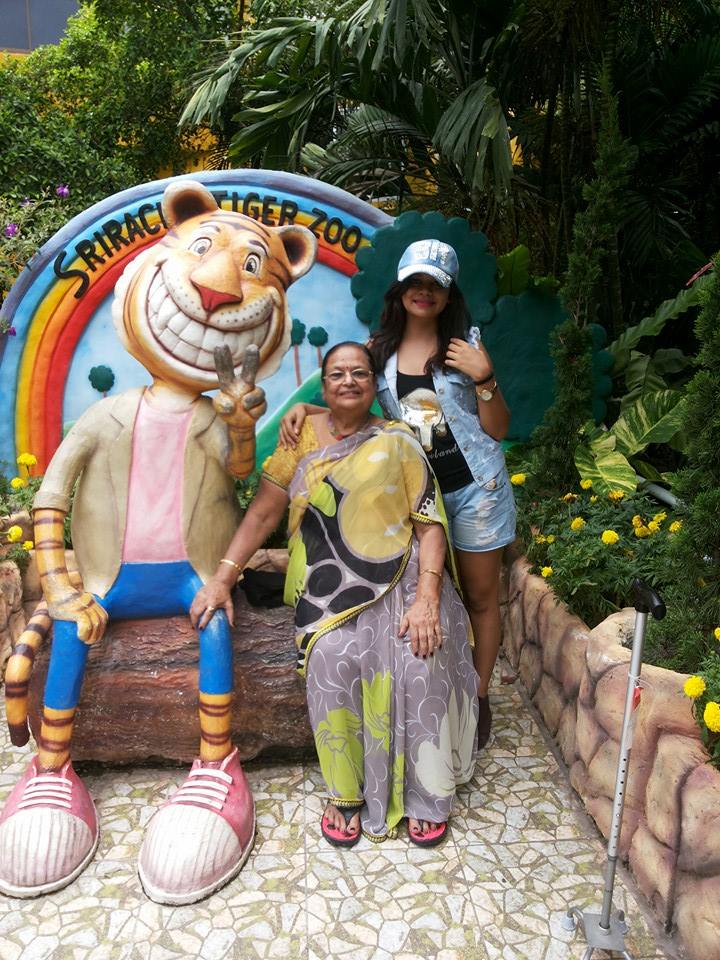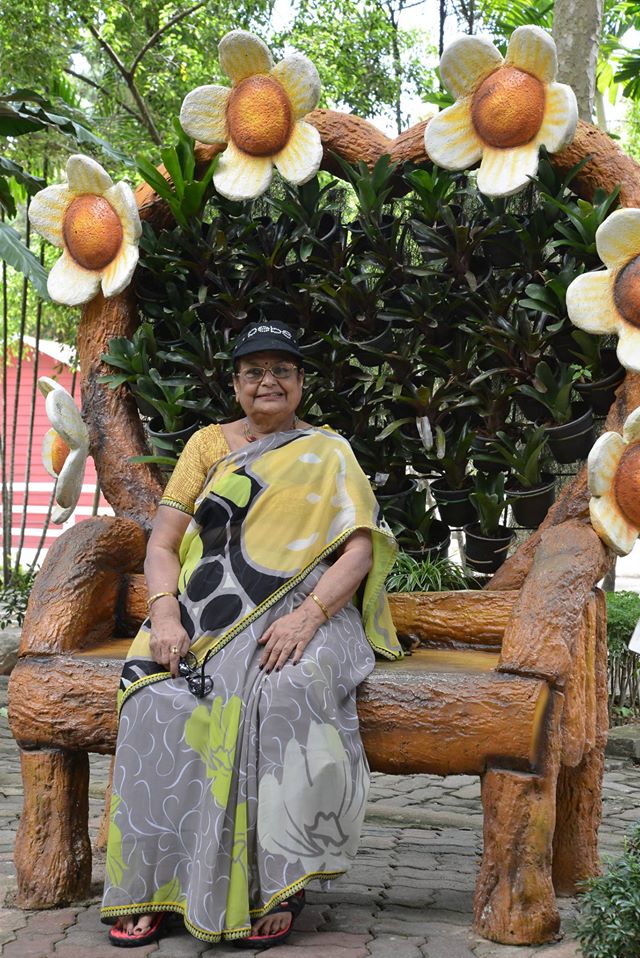 She noticed that a few Chinese tourist would make a victory sign while getting clicked and thought it is a must  (so innocent) post that most of her pictures would have a V sign :P. She was wearing my cap and sunglasses on her her own glasses . Oh how much I miss her. Leaving you with few pictures I have. Couldn't click too many.
P.S. Being an animal lover I regret going to the tiger zoo. I had no idea the atrocities and torture the tigers undergo, back then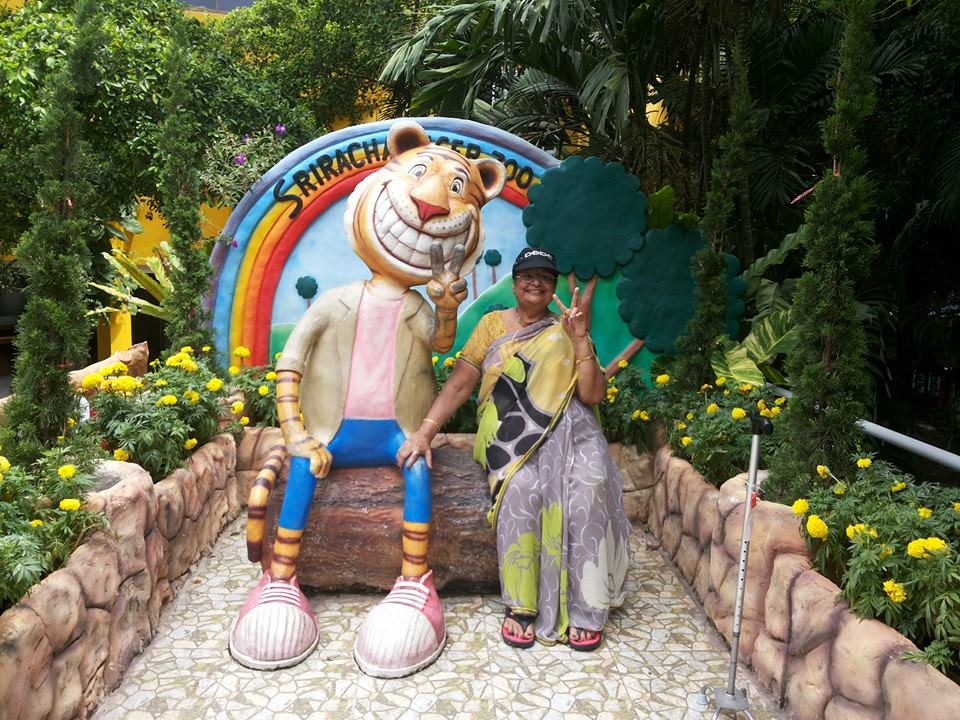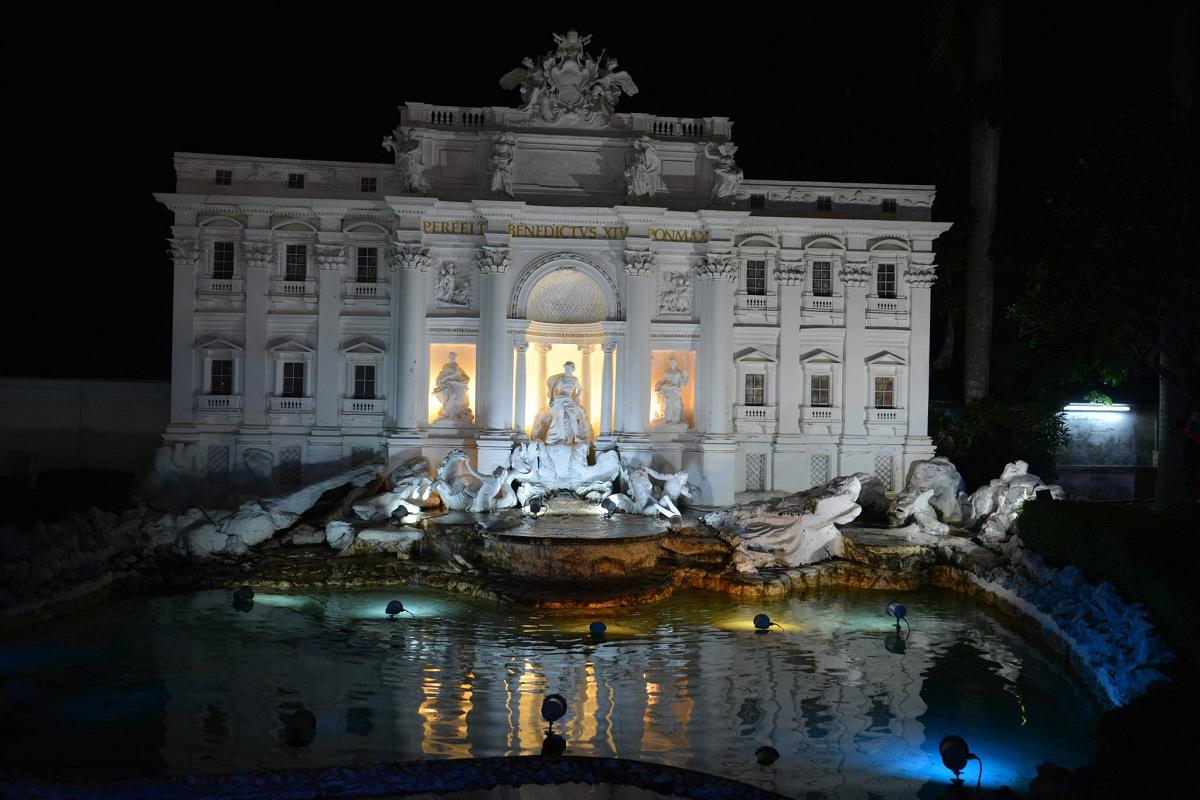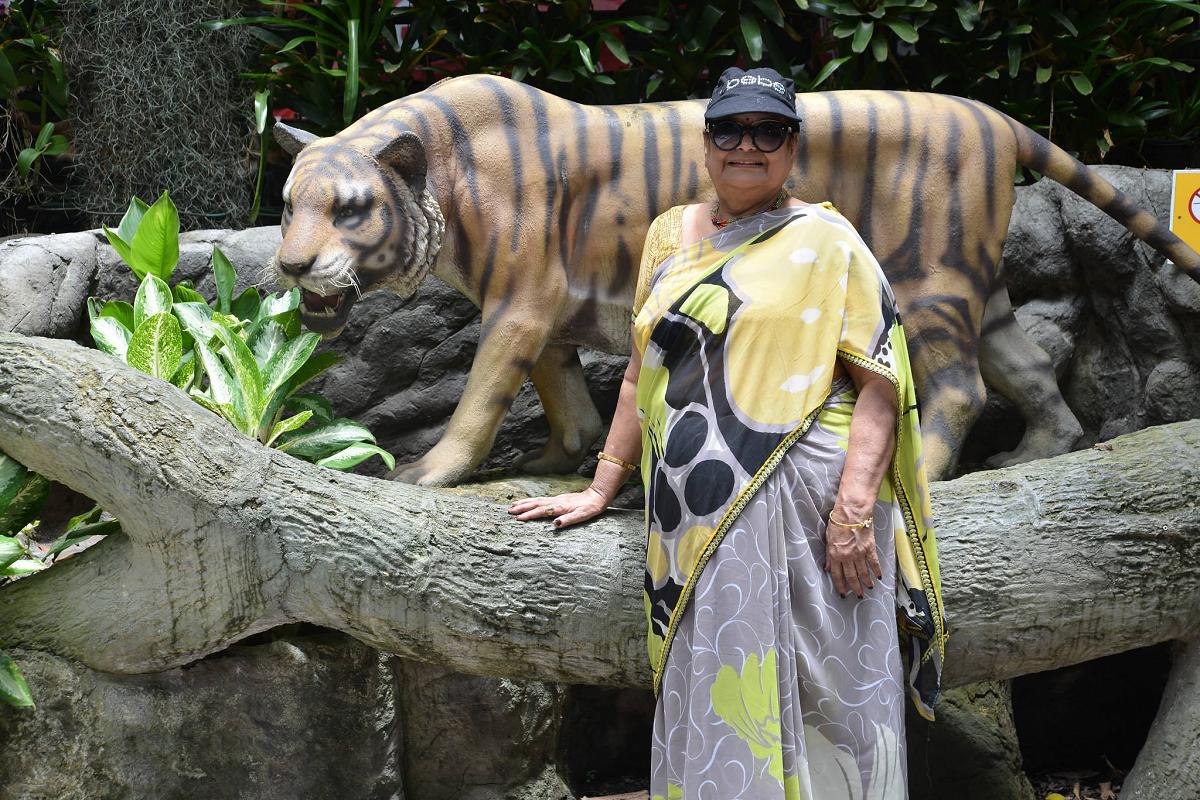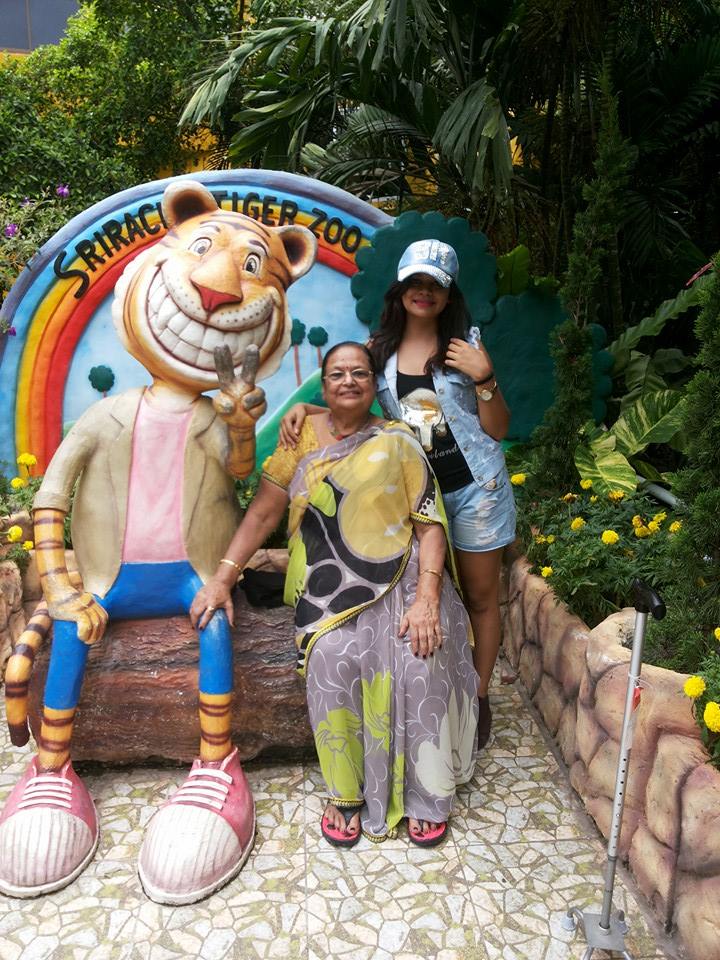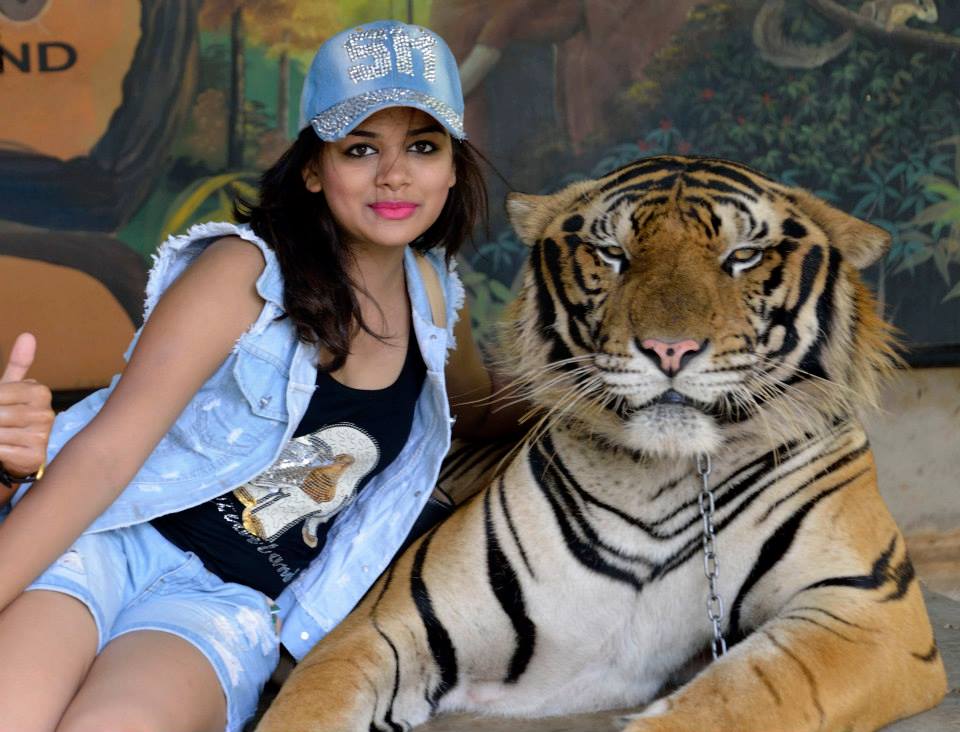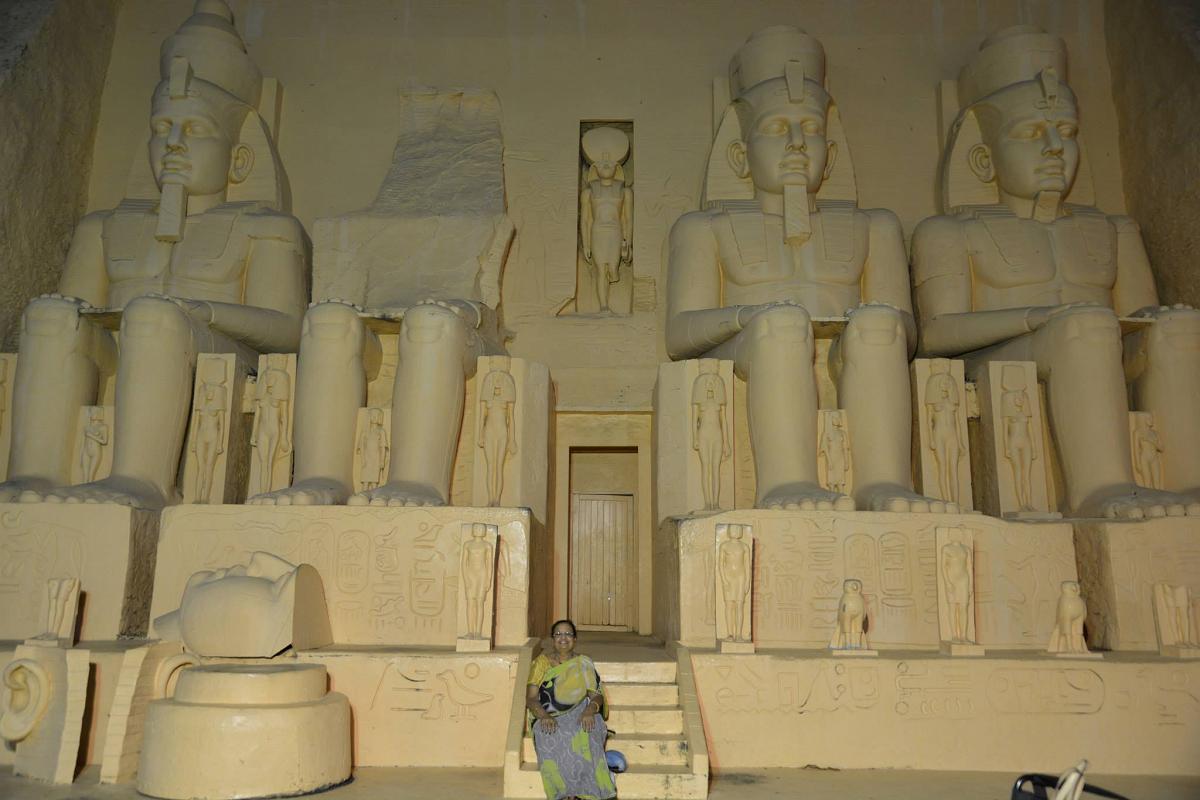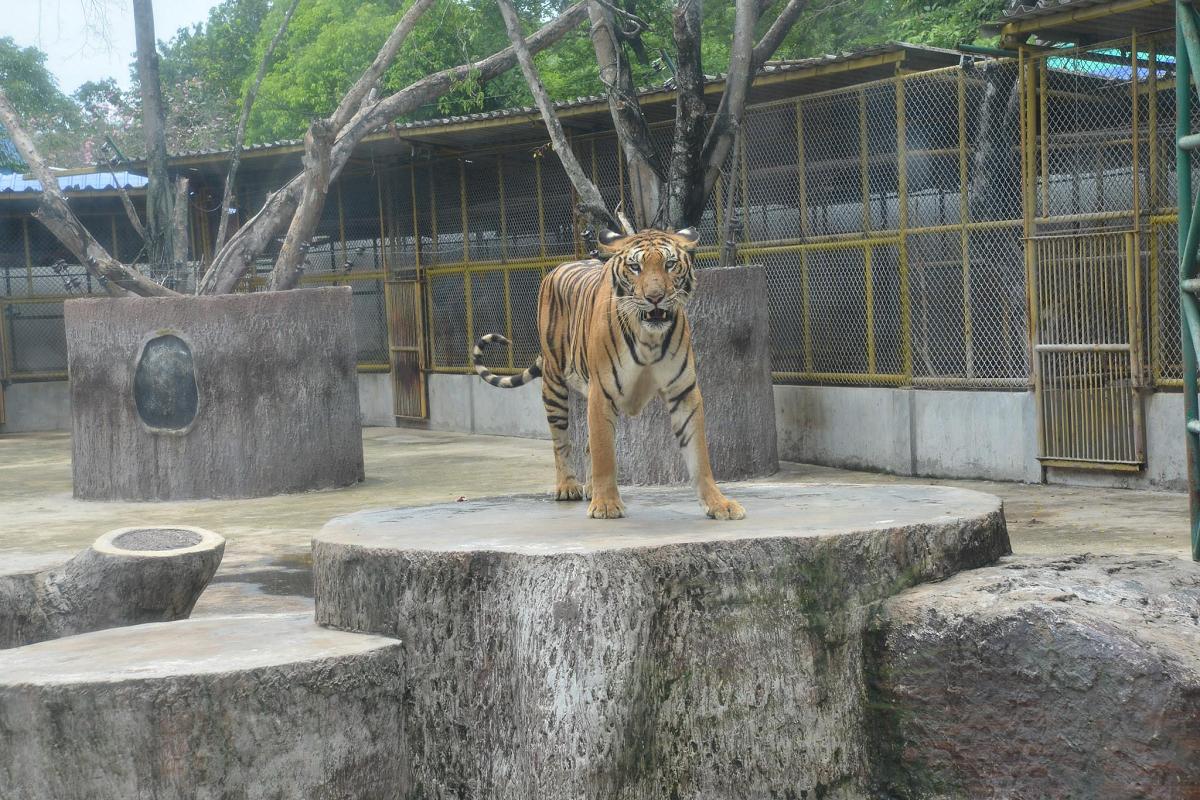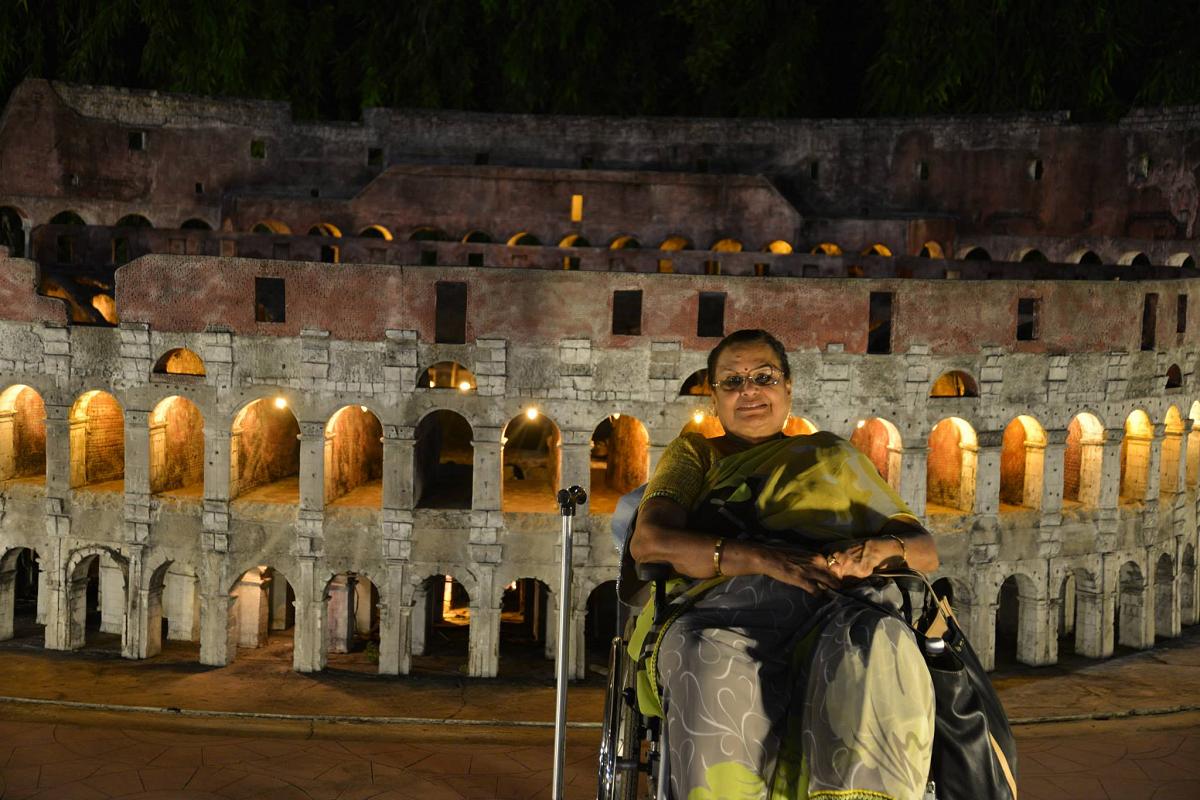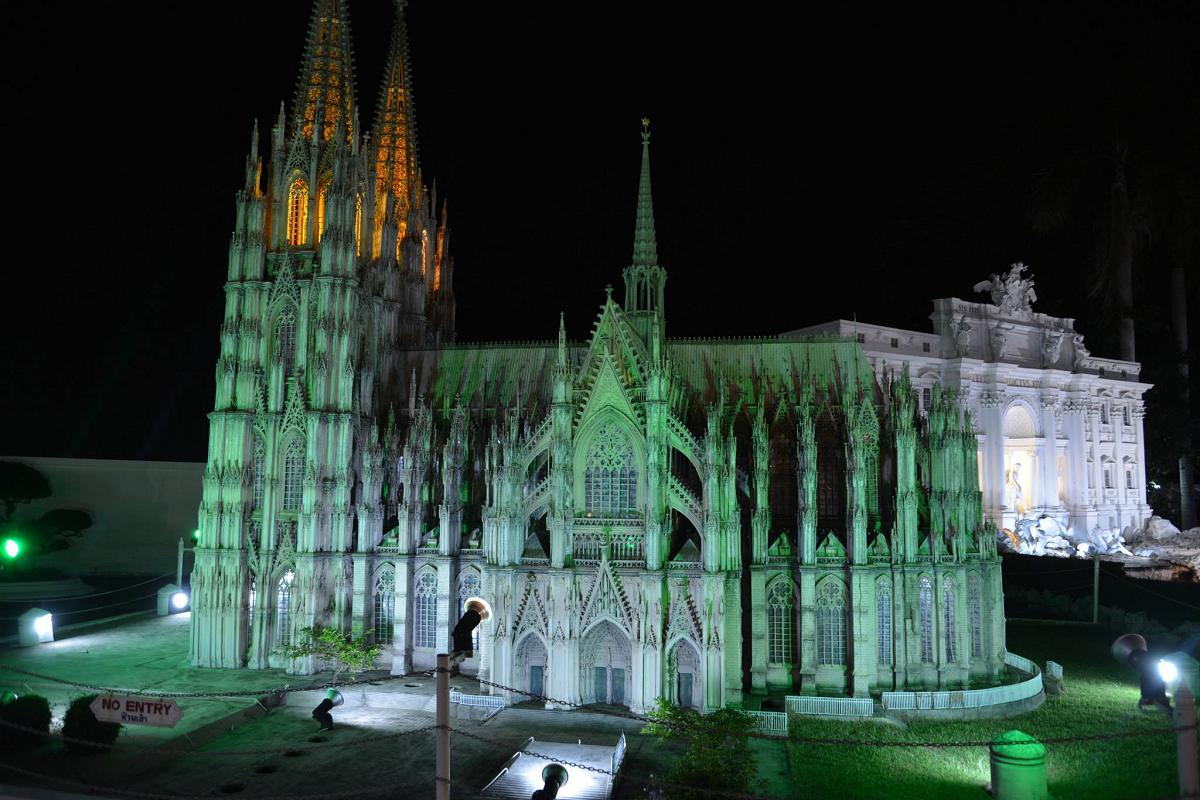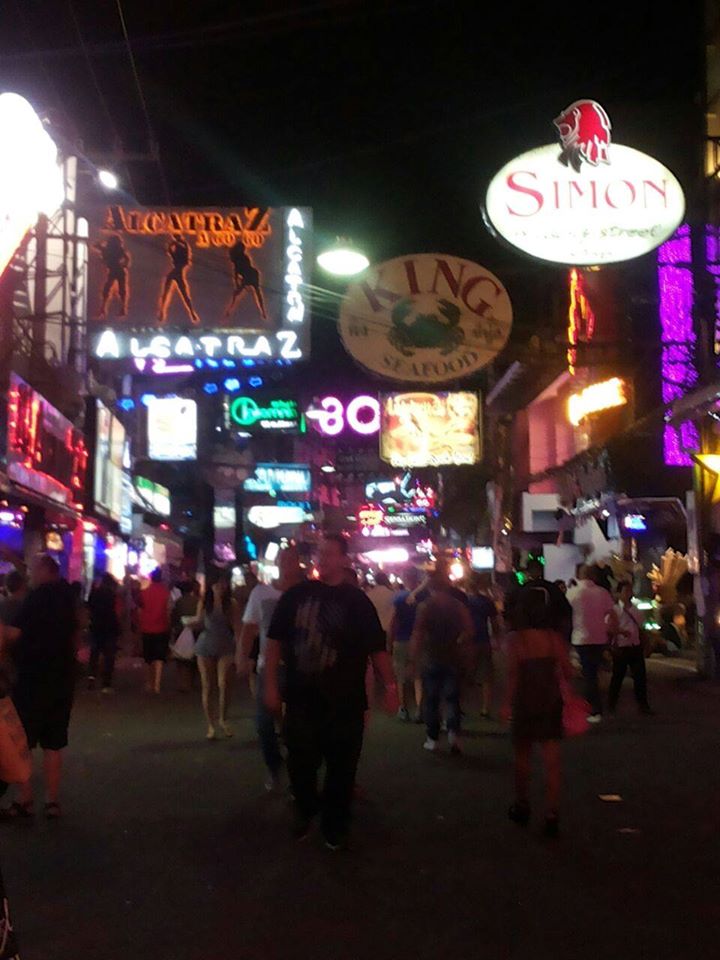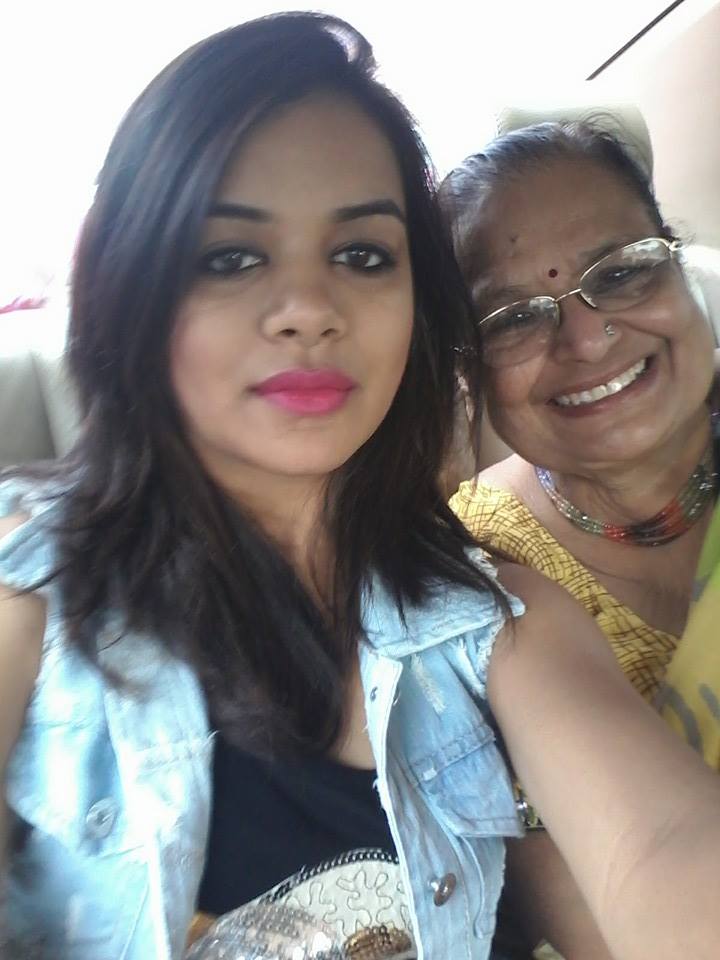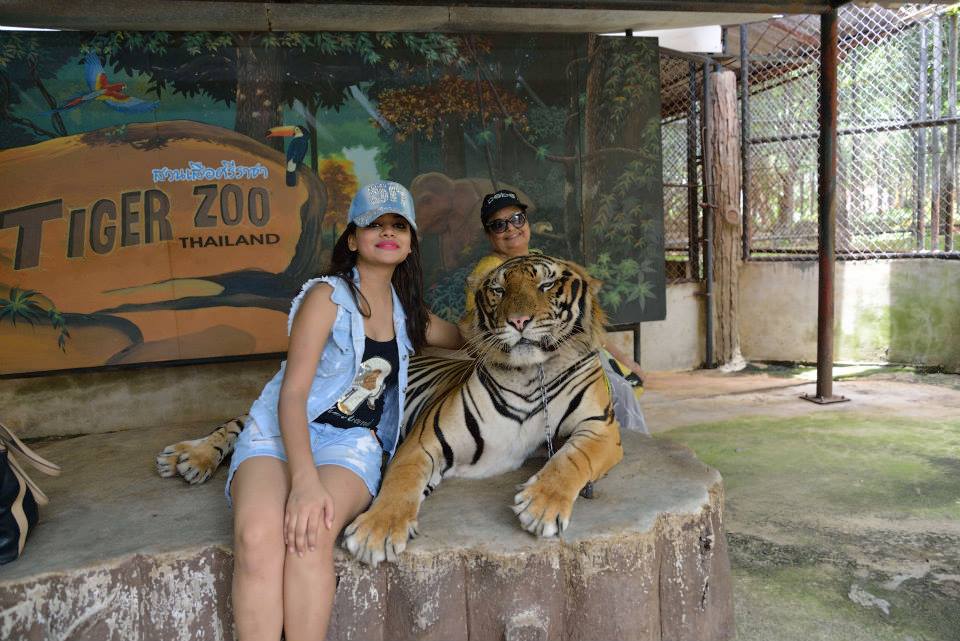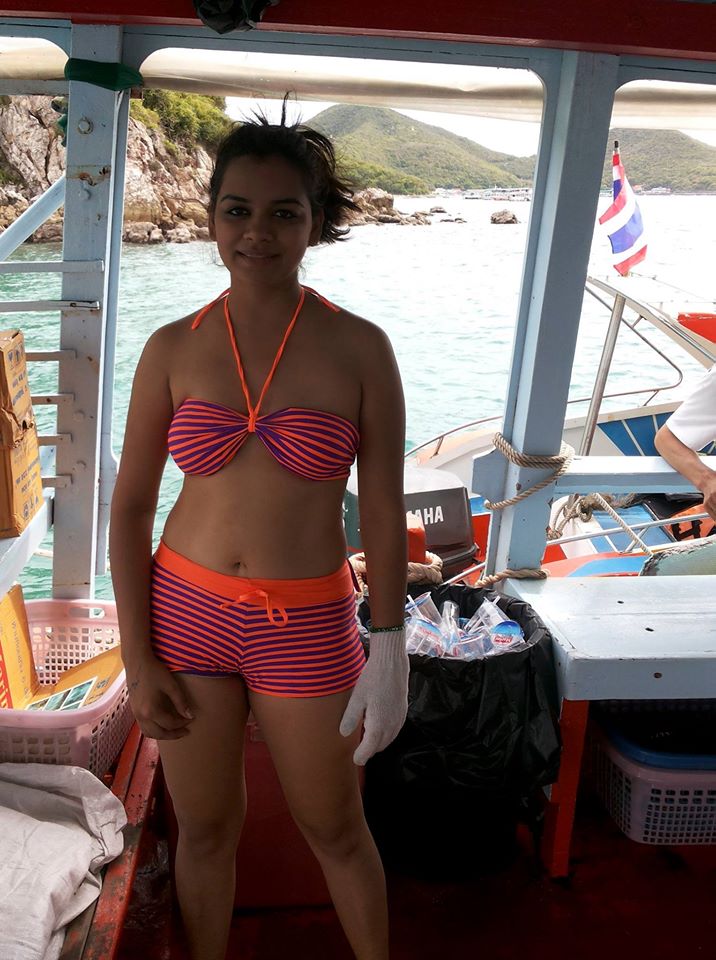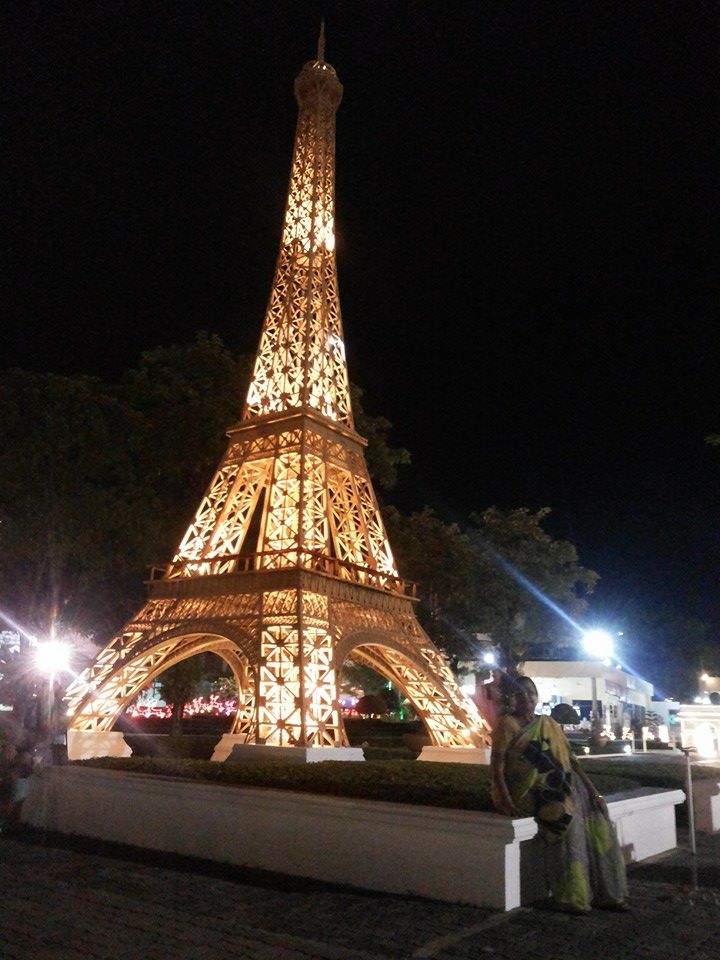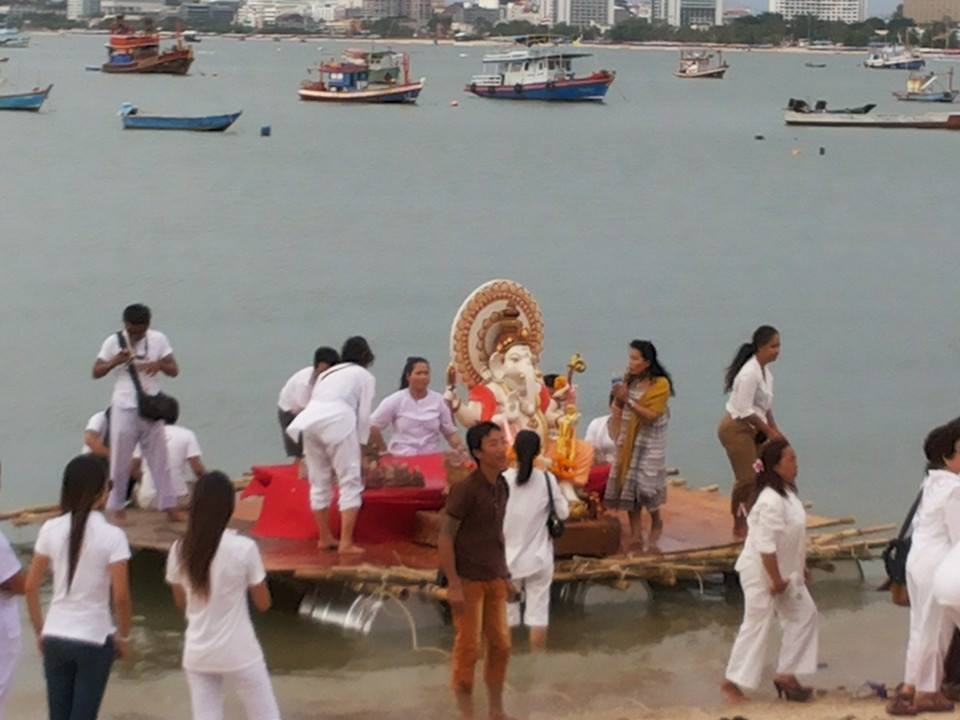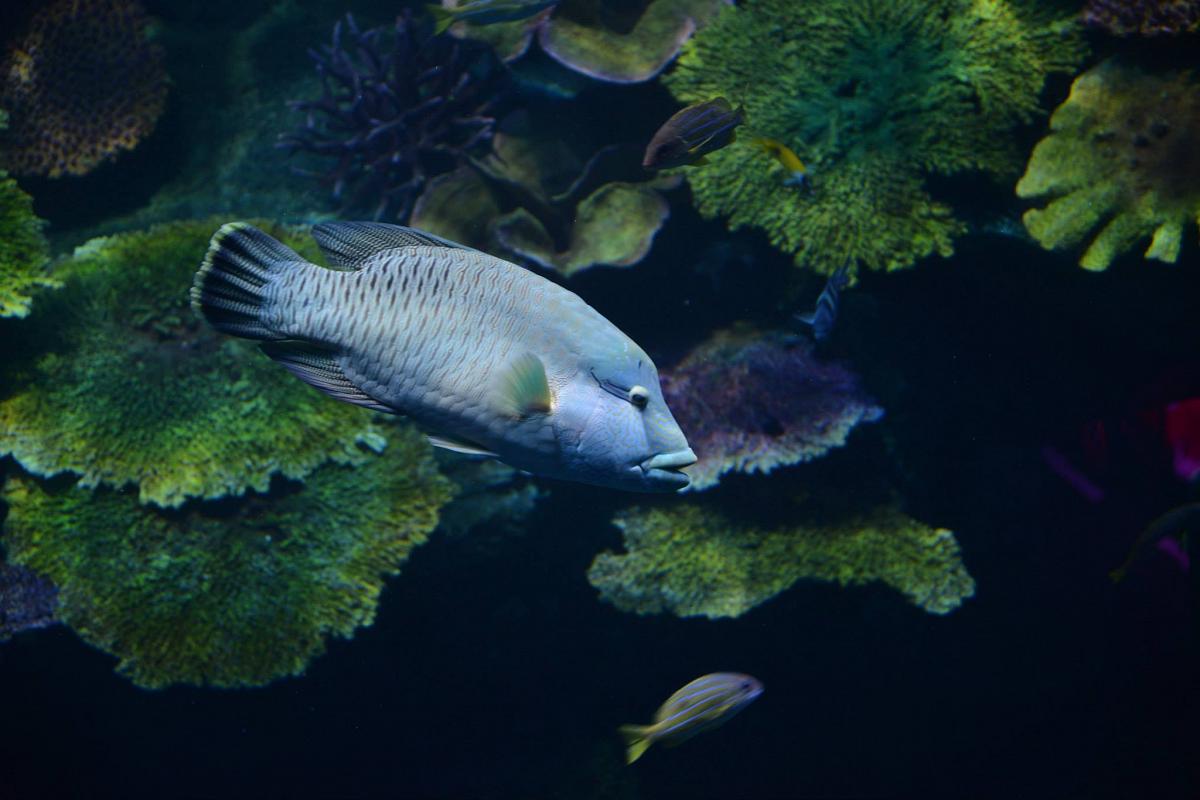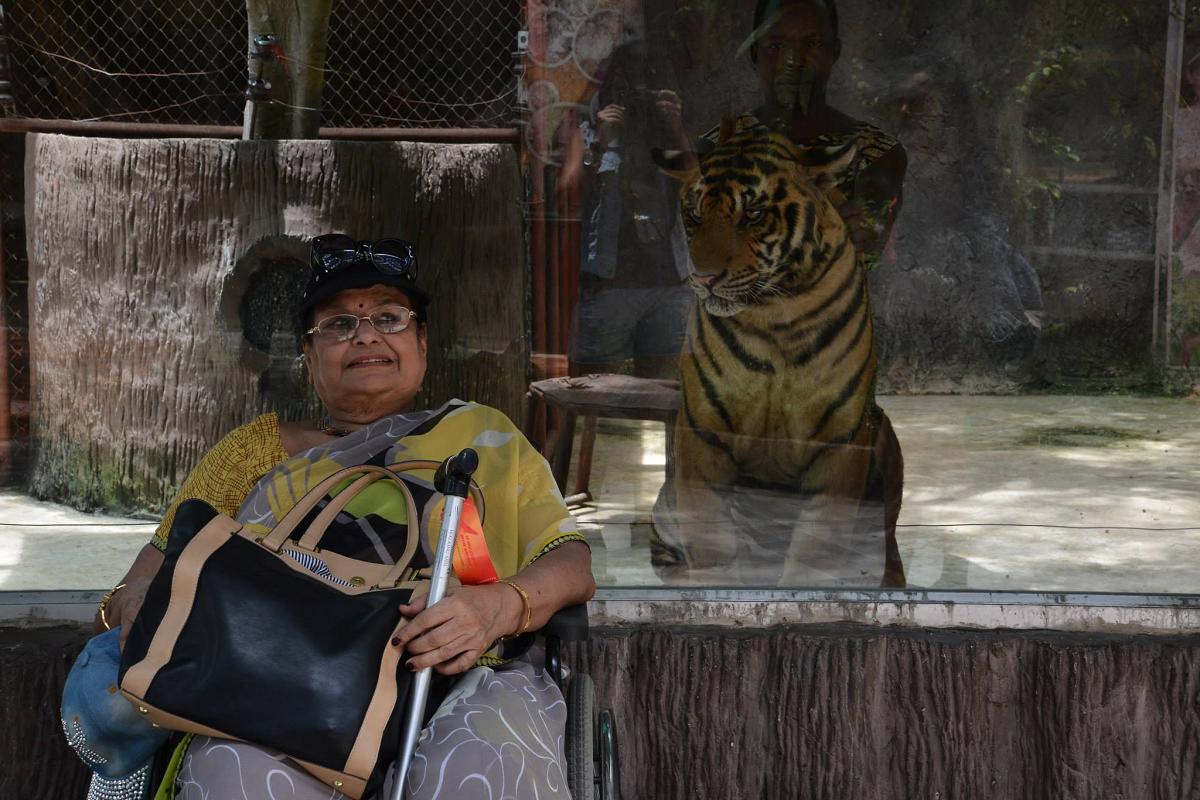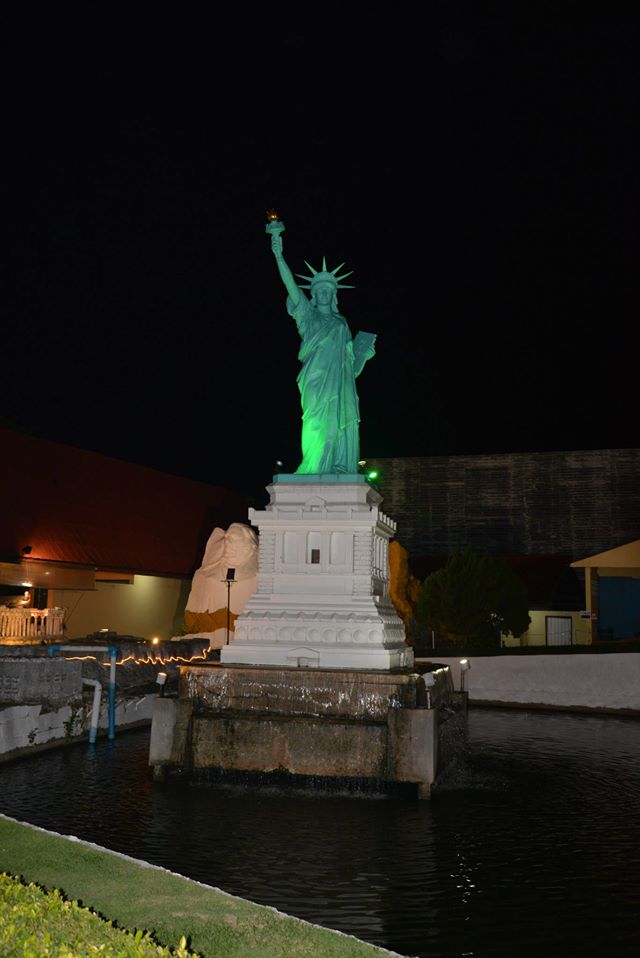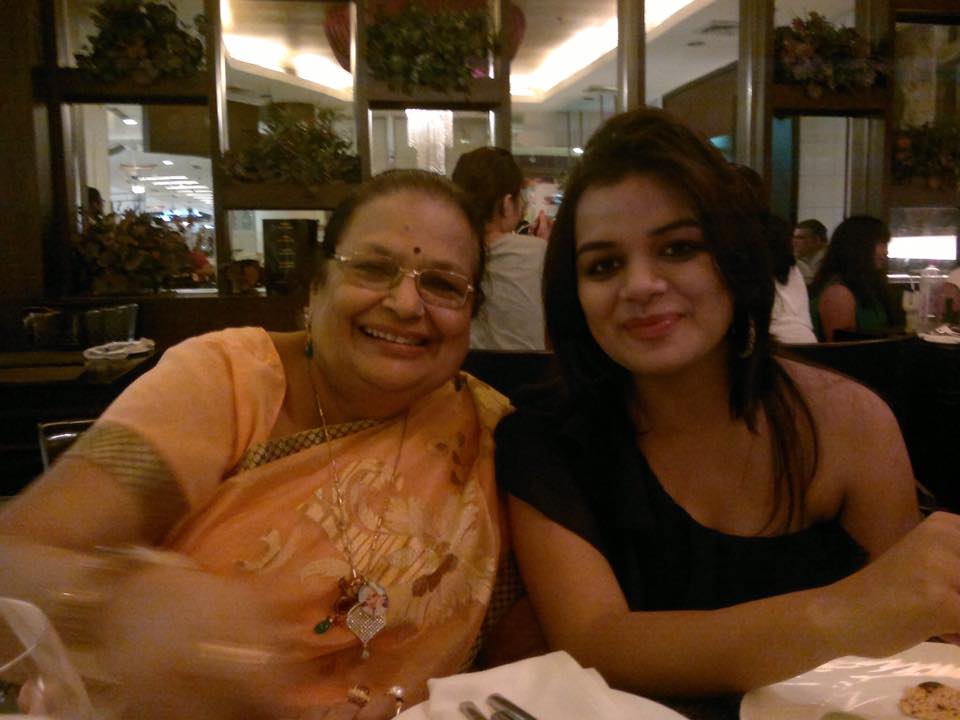 Follow me on  https://www.instagram.com/that_indian_abroad/